Why Cloudticity?
Click the drop-down to learn more about why Cloudticity might be the partner for you.
Industry leading technical expertise: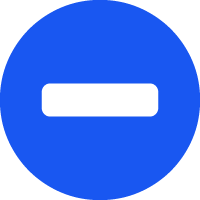 All of our Technical Account Managers (TAMs) maintain Professional and/or Associate level cloud certifications. In addition, they all have a minimum of 5 years of experience building, migrating, and managing workloads in the public cloud.
A combination of competencies no one can match: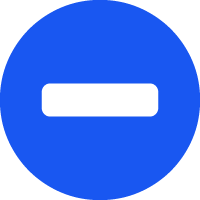 We are the only company in the world to have the unique combination of the following credentials:
HITRUST Certification
Microsoft Azure Gold Cloud Partner
Microsoft Azure Gold Application Development
Microsoft Azure Gold Application Integration
Microsoft Azure Silver Data Platform
Microsoft Azure Silver Security
Microsoft Azure Silver Datacenter
AWS Premier Consulting Partner
AWS Audited Managed Services Provider
AWS Healthcare Competency
AWS DevOps Competency
AWS Public Sector Partner
AWS Authorized Commercial and Government Reseller
AWS GovCloud Authorized Partner
Three AWS Service Delivery Partner designations: EC2 Systems Manager, Service Catalog, and QuickSight
Worked with healthcare longer than any other partner in the cloud industry: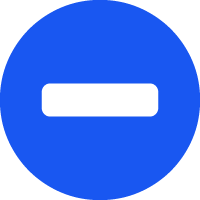 Cloudticity has worked with AWS longer than any healthcare partner. Since 2011, Cloudticity has built some of the earliest and largest health systems on the public cloud, including:
The first patient portal
The first successful Meaningful Use II attestation for a large hospital system
The first health information exchange (HIE)
The only FISMA-High workload on AWS GovCloud
The first COVID-19 registry for a state health department
The only AWS partner in the world to ever score 100% on the AWS MSP Audit: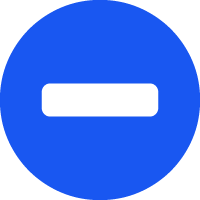 This is an extensive independent audit to ensure the business health and technical capabilities meet a high bar. Cloudticity is the first and only company to ever score a 100%.
No-nonsense Service Level Agreements (SLAs):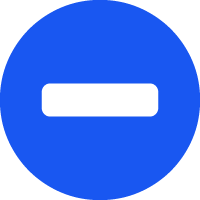 Strict SLAs ensure that you get the help you need, when you need it, without delay. SLAs include:
24x7x365 helpdesk

Under 15 minute response for urgent production issues

70% of helpdesk tickets resolved within one hour
To learn more get the SLA Fact Sheet.
The only cloud partner in the world to use The Cloud Value Journey™ to accelerate and measure success: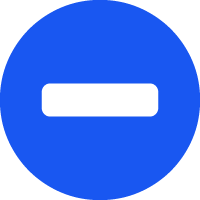 If all you're looking for is a help desk that can check boxes, Cloudticity is probably not the right partner for you. Cloudticity goes beyond data and workload management. We're dedicated to helping you get the most out of your cloud investment, turning IT from a cost center to a strategic driver of clinical and business value.
Following our 5-part Cloud Value Journey model, Cloudticity takes clients on a proven, step-by-step journey that enables clients to accrue business value from cloud as they reach higher and higher levels of cloud maturity.
Self service model means you don't have to go through Cloudticity to make changes to your infrastructure: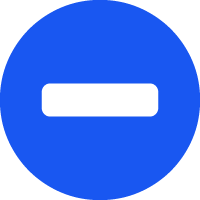 With traditional MSPs, you have to go through their employees and management to discuss changes to your system, new apps you might want to use, or other service changes.
With Cloudticity, customers leverage infrastructure templates to make the changes they need without having to put in a support ticket or wait for a Cloudticity team member to help.
Rely on the power of automation: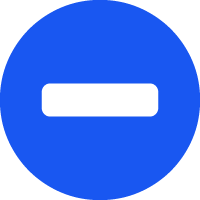 At Cloudticity, we start everything with automation. This is a groundbreaking advantage because our platform, Cloudticity Oxygen™, allows fully HIPAA-compliant cloud services to be deployed in minutes instead of days or weeks.
This fully automated hosting platform is the most important difference. Other MSPs that claim to be automated tend to be manual behind the scenes. We'll typically know if something is wrong with your infrastructure and fix the issue before you know anything is wrong.
In addition, automation provides tighter security, given that most cloud security failures are the result of human error and misconfigurations.
Learn more about why automation is important in managed services, download the Automated MSP Guide.
Strongest HITRUST support on the market: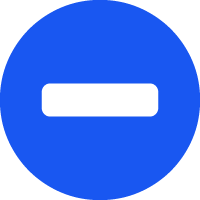 Cloudticity is one of a handful of cloud providers in the world that provides inheritance of HITRUST controls. Out of the few MSPs that provide this, Cloudticity provides the most – over 500 inheritable and partially inheritable controls can be inherited from Cloudticity. If your company wants to pursue HITRUST Certification, you can drastically reduce the costs, time, and work needed to complete the process by inheriting controls from Cloudticity.
Learn more about the Cloudticity HITRUST Inheritance Program here.
Periodic Well-Architected Reviews (WARs) at no additional cost: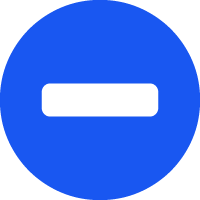 As mentioned before, Cloudticity is more than a managed service provider, we're a healthcare digital enablement partner. That's why we perform annual or even semi-annual (depending on the needs of the client) Well-Architected Reviews (WARs) to continually optimize and improve your architecture as you grow. WARs help you optimize costs while improving resiliency and redundancy.
Cloudticity has never had a breach: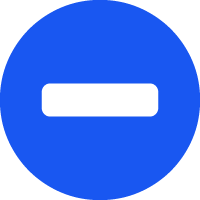 There has never been a breach or audit failure of a Cloudticity managed workload since our founding in 2011.
Experts in Health Information Exchange, Public Sector, and US Government: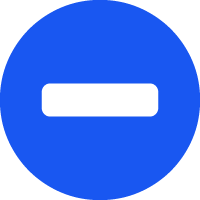 Cloudticity works with Public Health Departments and federally regulated organizations that must attest to stringent compliance frameworks such as NIST-853, FedRAMP, and HITRUST.
Cloudticity does extensive work with the VA on GovCloud and manages the only FISMA-High workload ever deployed to that environment. Cloudticity also works with the New York State Department of Health (NYS DOH) and Michigan Health Information Network (MiHIN) to name a few.
Compare Top MSPs
Find out how Cloudticity Oxygen stacks up against other leading solutions