Payers
Improve Speed To Value Of Data While Reducing IT Costs
By enabling your employees and users with technologies that reduce manual tasks and increase efficiency, healthcare payers can improve member experience while reducing the resources needed to support business operations. Cloudticity leverages deep cloud expertise and experience in healthcare solutions to help Payers accelerate digital transformation while maintaining compliance. Remove the friction across call centers, claims, and operations while keeping up with market demands. Improve speed to value of data to increase revenue and drive efficiencies.
Ensure Patient Safety
Cloudticity has never had a breach in 10 years of business
Maintain Compliance
Continuous HIPAA, HITRUST, and Meaningful Use Compliance
Maximize Agility
Free yourself of data center management and focus on care
Reduce Costs
Scale with demand and only pay for what you use
Achieve 100% Uptime
Work with your TAM to eliminate single points of failure
Improve Quality of Care
Improve availability and performance of data for better clinical decisions

The Oxygen platform gives us continuous visibility into our compliance posture and automates our compliance controls, removing any uncertainty in regards to our HITRUST compliance in AWS.
Scib Ebel, SVP Technology / CISO, Revel Health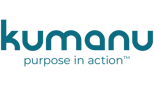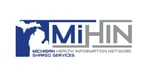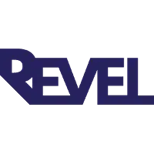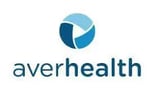 Oxygen delivers continuous security, compliance, reliability, and cost-savings while providing complete control over production environments.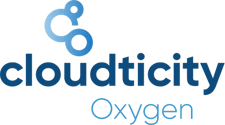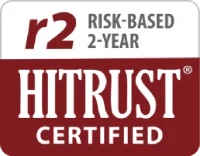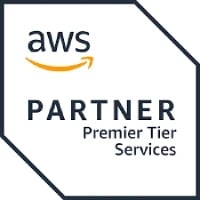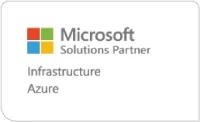 Only Cloudticity combines innovative healthcare-exclusive solutions with specialized expertise in compliance and security.