Healthcare Technology
Increase Your Velocity
You're constantly balancing the need to innovate fast with the need to be security-focused. With customer demands evolving quickly, you need to develop and deploy reliable applications and innovative features at a rapid pace to stay competitive and relevant. Move more quickly from inspiration to innovation to deployment with Cloudticity cloud-native solutions. Leveraging specialized expertise in cloud systems and experience in healthcare, we help you increase reliability, boost performance, and maximize cost savings while keeping up with market demands.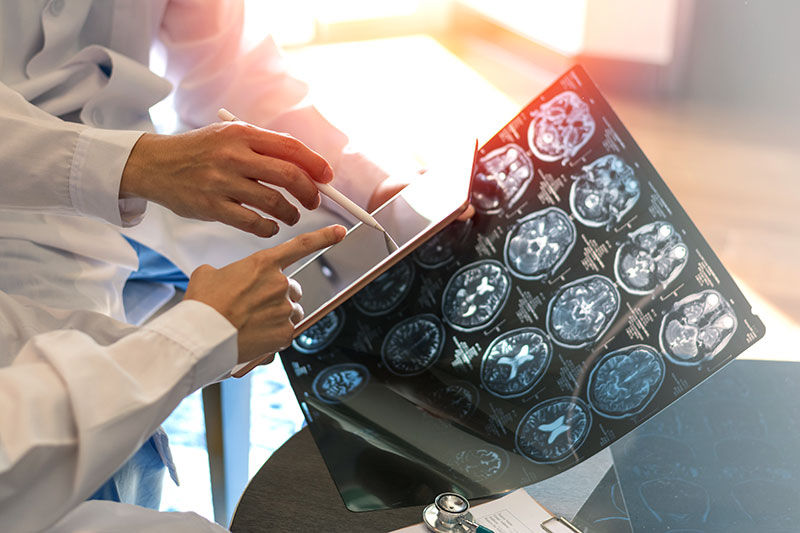 Only Cloudticity gives you complete control over your production environment, with complete security and compliance oversight.
Agility
Offload redundant IT Operations and focus on innovation
Innovate Faster
Automate CI/CD pipelines and move to deployment faster
Achieve 100% Uptime
Work with your TAM to eliminate single points of failure
Continuous Compliance
1000+ continuous compliance checks mapped to HIPAA, HITRUST, and CIS
Expert Cloud Support
Provides Slack channel for continuous, real-time support from help desk and SOC
Real-Time Visibility
Access real-time dashboards for compliance, security, reliability, performance, and costs

My team is moving fast. We're not afraid to push the envelope with our technology, but we need to balance being nimble with being security-conscious and Oxygen allows us to do this.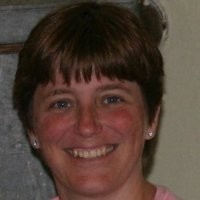 Lisa Schutte, Chief Technology Officer, Kumanu

Partnering with Cloudticity has freed us to focus on developing our application, getting more customers, and driving revenue.
Rob Visser, Business & Compliance Analyst, Caredove

The Oxygen platform gives us continuous visibility into our compliance posture and automates our compliance controls, removing any uncertainty in regards to our HITRUST compliance in AWS."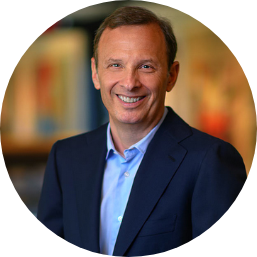 Scib Ebel, SVP of Technology/CISO, Revel Health

Plenty of people talk about the possibilities of what automation and the cloud can do. Cloudticity is actually doing it. They are helping Verge Health automate and improve how we operate and the ways our tech teams work, which is making us a more innovative partner to our hospital customers, and ultimately, their patients.
James Lawson, Chief Solutions Officer, Verge Health
Oxygen delivers continuous security, compliance, reliability, and cost-savings via advanced automation.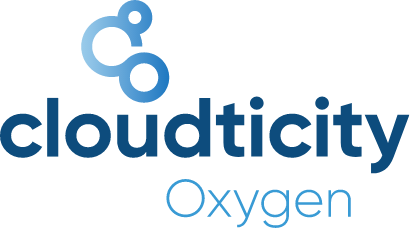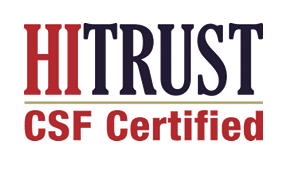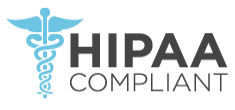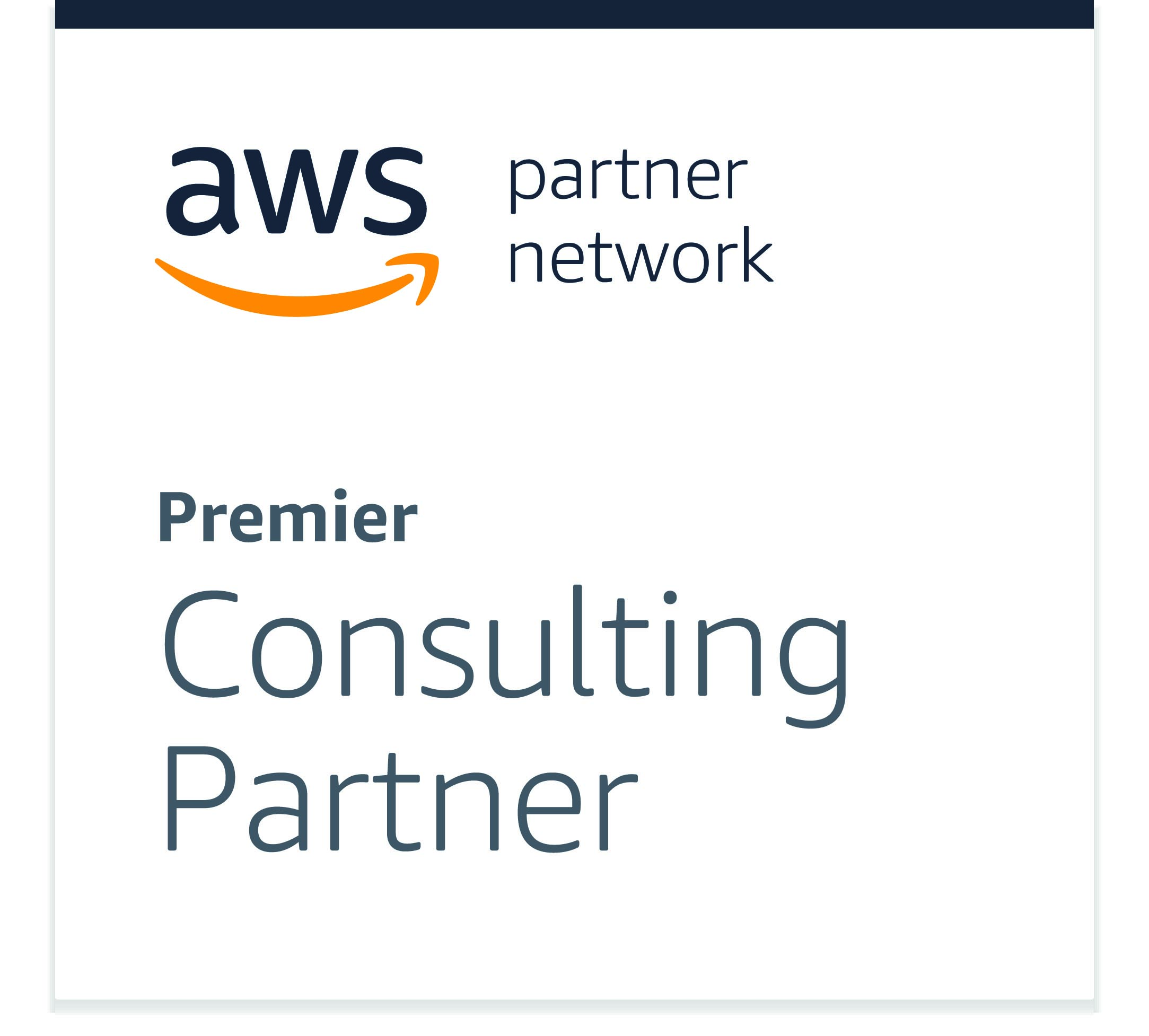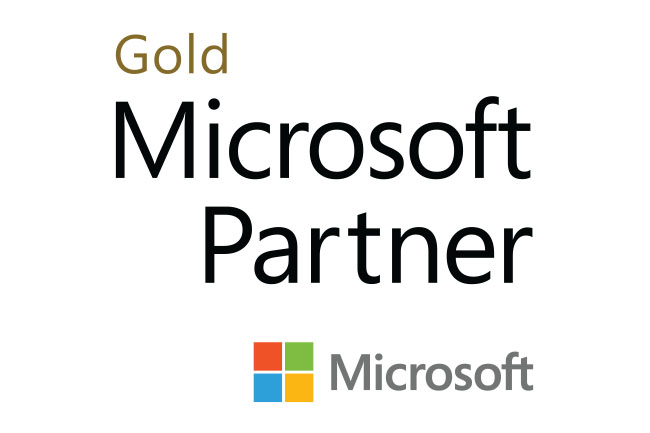 Only Cloudticity combines innovative healthcare-exclusive solutions with specialized expertise in compliance and security.