Public Sector
Improve Speed to Value of Data and Reduce Costs
Public health organizations around the world are using the cloud to aggregate and analyze historical patient data, improve care in the areas they serve, and empower their members with the information and tools needed to assess, diagnose, and treat in real time – all in a cost-efficient, pay-as-you-go manner. Cloudticity combines deep cloud expertise with experience building healthcare systems to deliver cloud-native solutions that help public health organizations thrive in the digital era. Decrease the cost burden associated with storing terabytes of data, aggregate all your health data into a single data store, and leverage advanced analytics tools to improve speed to value of your data – all while still meeting stringent regulatory requirements.
In 2013, Cloudticity built the world's first Health Information Exchange (HIE) on the public cloud.
Maximize Agility
Free yourself of data center management and focus on value-adding activities
Maintain Compliance
Continuous HIPAA, HITRUST, and Meaningful Use Compliance
Improve Data Interoperability
Extract deeper insights from your data and improve business decisions
Reduce Costs
Scale with demand and only pay for what you use
Achieve 100% Uptime
Work with your TAM to eliminate single points of failure
Innovate Faster
Automate application deployments and infrastructure updates

We're that we can process the 12 million patient health information messages we receive every week, and accommodate a growing number of messages, because we can use AWS to easily scale our network to support higher data volumes.
Tim Pletcher, Executive Director, MiHIN

We see Cloudticity as a resource and a partner. Since we are a non-profit, every dollar we save is a dollar that can be used to get someone to the medical care that they need.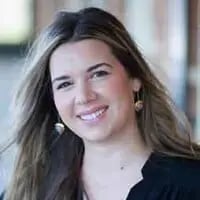 Stephanie Bollman, Chief Operating Officer, Mercy Medical Angels

We have freed up our internal teams from traditional data-center management so they can focus more on value-creating activities.
Brian Seggie, Chief Security Officer, MiHIN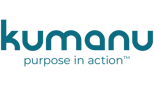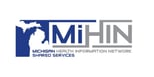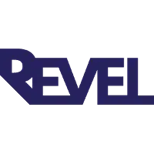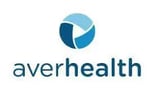 Oxygen delivers continuous security, compliance, reliability, and cost-savings while providing complete control over production environments.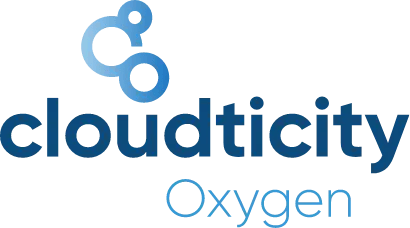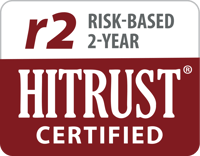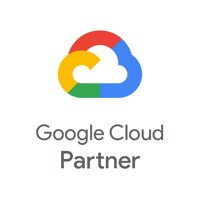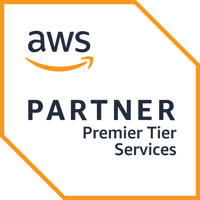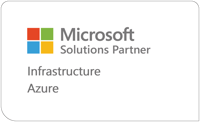 Only Cloudticity combines innovative healthcare-exclusive solutions with specialized expertise in compliance and security.