Reliable, Secure, Compliant Public Cloud for Healthcare
Without the right processes and skills, managing cloud operations can end up costing more and delivering less. That's why you need a team with specialized knowledge and tools.
Cloudticity's managed cloud solutions can help you get the most out of cloud so you can increase agility, improve scalability, and reduce costs while developing innovative apps faster.
Solutions for your business

Cloudticity is basically an extension of our cloud team, and we can focus more on our business goals because we don't worry about the infrastructure.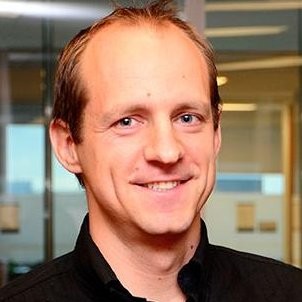 Tim Berezny, Chief Technology Officer, Caredove

Plenty of people talk about the possibilities of what automation and the cloud can do. Cloudticity is actually doing it. They are helping Verge Health automate and improve how we operate and the ways our tech teams work, which is making us a more innovative partner to our hospital customers, and ultimately, their patients.
James Lawson, Chief Solutions Officer, Verge Health

Cloudticity has been there for us since the beginning of our cloud journey and has bent over backwards to help us both with improving existing solutions as well as developing winning proposals for future solutions. I can't say enough about the team.
Margaret Price, CTO, Palmetto
They are outstanding. They are proactive, they help to develop our staff. There is a certain level of comfort in their own expertise. They are not afraid to impart knowledge for fear of us displacing them. That is a level of confidence and capabilities very few companies have.
Tim Pletcher, Executive Director, MiHin
Only Cloudticity combines innovative healthcare-exclusive solutions with specialized expertise in compliance and security.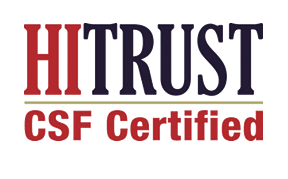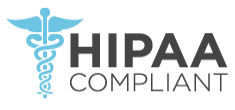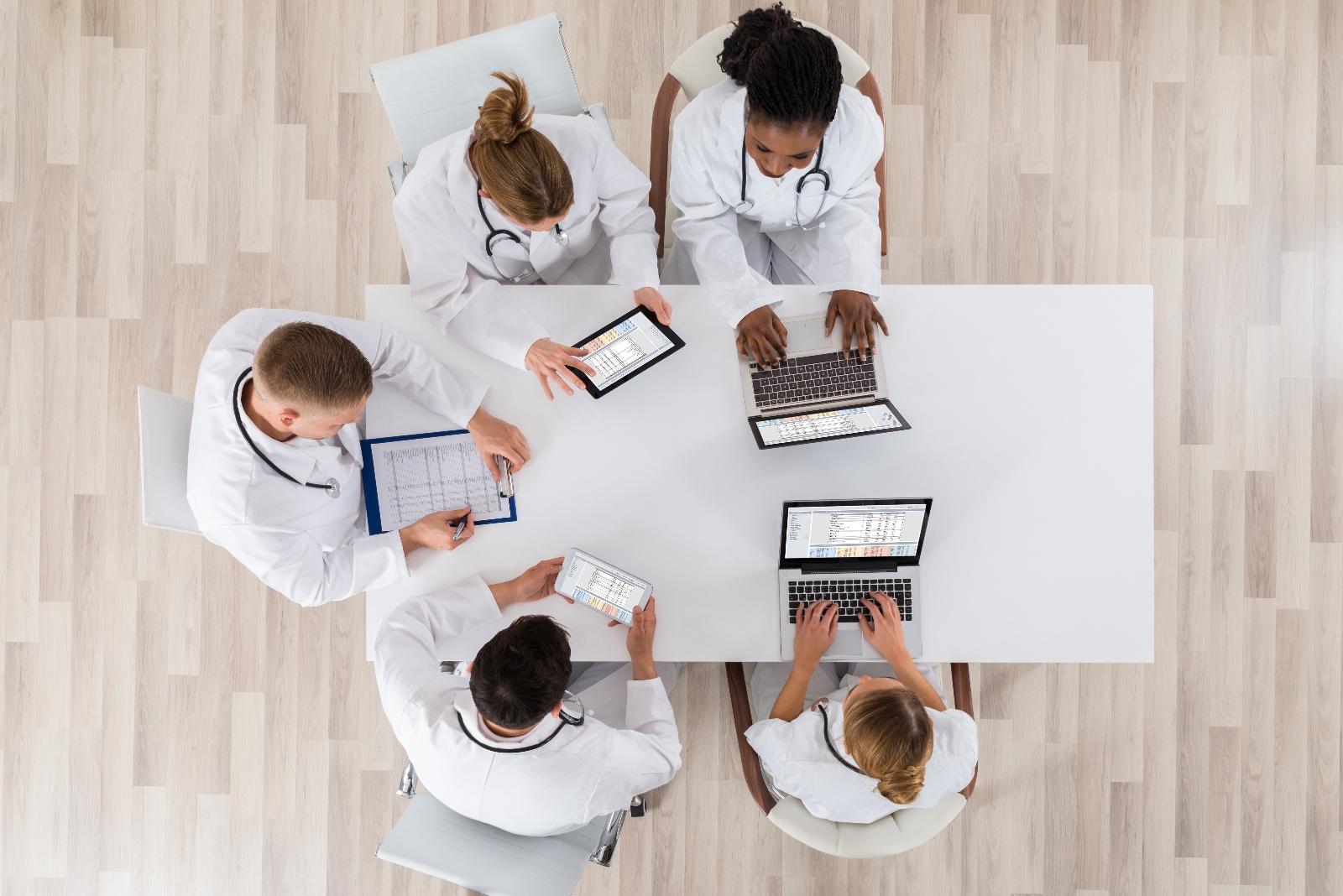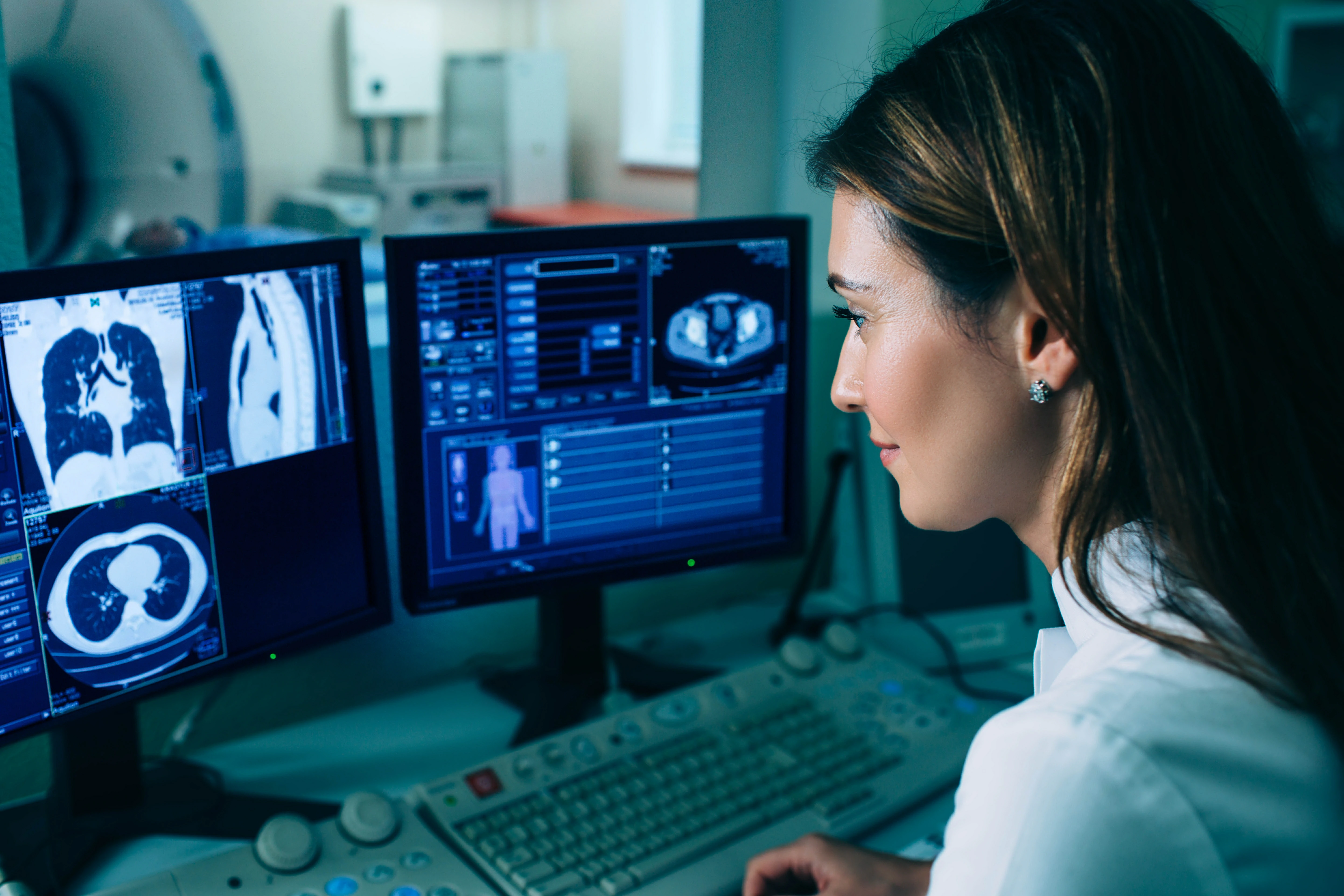 As the year rolls to a close, we've scanned the industry and consulted our own internal experts to..
December 8 2022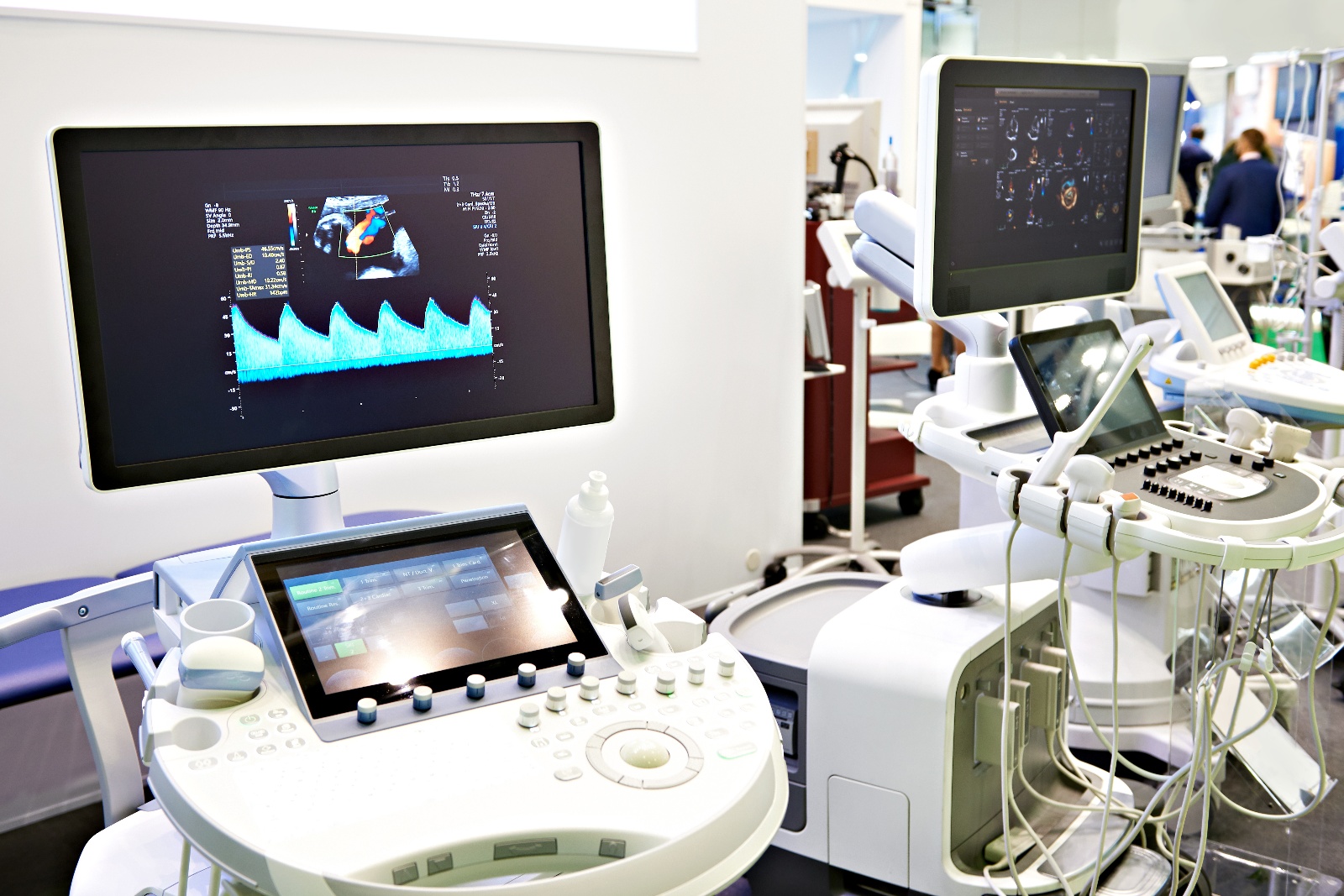 New technologies are not just transforming healthcare, they are completely revolutionizing it. The..
November 28 2022