Cloud for Healthcare. IT for the Modern Era.
The potential for cloud ROI is high. But the value cloud delivers for healthcare greatly depends on usage. Problem is, cloud talent is scarce and expensive, and cloud tools require expertise for tuning and managing. Without these things, cloud could cost you more and deliver less.
Let us take on that heavy lifting for you. Healthcare cloud management is what we do best. In fact, it's all we do. You should focus on what you do best: healthcare, not IT.
Cloud Solutions for Your Healthcare Business:

Cloudticity is basically an extension of our cloud team, and we can focus more on our business goals because we don't worry about the infrastructure.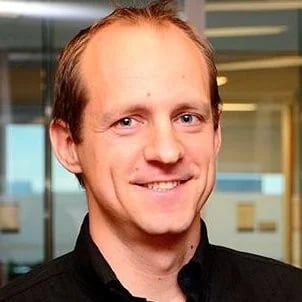 Tim Berezny, Chief Technology Officer, Caredove
We see Cloudticity as a resource and a partner. Since we are a non-profit, every dollar we save is a dollar that can be used to get someone to the medical care that they need.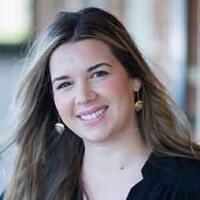 Stephanie Bollman, Chief Operating Officer, Mercy Medical Angels

We've increased our pace of innovation, and we are more able to take risks because we know we have the support to guide us and alert us if something does go wrong. Cloudticity has allowed us to take bigger steps in innovation that we had been talking about previously but didn't have the team power, or the expertise, to address.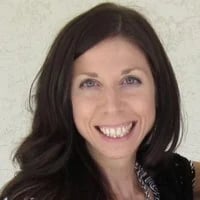 Rebecca Rose, Chief Technology Officer, BioInfoExperts
Plenty of people talk about the possibilities of what automation and the cloud can do. Cloudticity is actually doing it. They are helping Verge Health automate and improve how we operate and the ways our tech teams work, which is making us a more innovative partner to our hospital customers, and ultimately, their patients.
James Lawson, Chief Solutions Officer, Verge Health

Cloudticity has been there for us since the beginning of our cloud journey and has bent over backwards to help us both with improving existing solutions as well as developing winning proposals for future solutions. I can't say enough about the team.
Margaret Price, CTO, Palmetto
They are outstanding. They are proactive, they help to develop our staff. There is a certain level of comfort in their own expertise. They are not afraid to impart knowledge for fear of us displacing them. That is a level of confidence and capabilities very few companies have.
Tim Pletcher, Executive Director, MiHin
Only Cloudticity combines innovative healthcare-exclusive cloud solutions with specialized expertise in compliance and security.








Focus on Healthcare Innovation, Not IT
Speak With A Healthcare Cloud Expert Today
HITRUST certification is many things. It's a shortcut to securing your system against the danger of..
August 16 2023
Amazon Web Services (AWS) offers organizations important cost advantages for building and running..
August 14 2023
The world of cloud computing has experienced a meteoric rise in recent years, becoming an essential..
August 14 2023