Healthcare Innovation At The Speed Of Cloud
HIPAA/HITRUST Managed Cloud Solutions
Simplify Compliance, Boost Performance, & Increase Reliability
Healthcare Data Interoperability & Analytics
Predict trends, improve care, & drive growth

The knowledge and experience that Cloudticity brings to the table has saved us countless hours of research and given us confidence that, as our cloud journey progresses, we have a partner that can assist us to reach our goals the whole way through.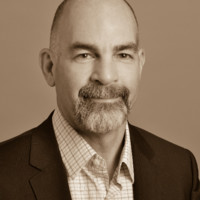 Chris DeSocio, Director of Operations/Privacy and Security Officer, HealtHIE Nevada

Cloudticity is basically an extension of our cloud team, and we can focus more on our business goals because we don't worry about the infrastructure.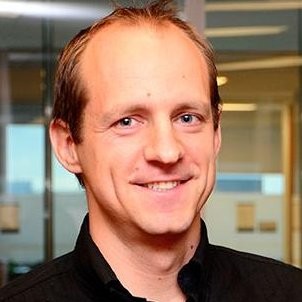 Tim Berezny, Chief Technology Officer, Caredove

Plenty of people talk about the possibilities of what automation and the cloud can do. Cloudticity is actually doing it. They are helping Verge Health automate and improve how we operate and the ways our tech teams work, which is making us a more innovative partner to our hospital customers, and ultimately, their patients.
James Lawson, Chief Solutions Officer, Verge Health
Only Cloudticity combines innovative healthcare-exclusive solutions with specialized expertise in compliance and security.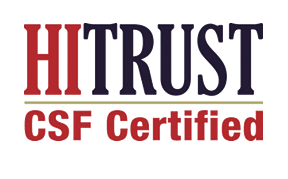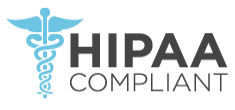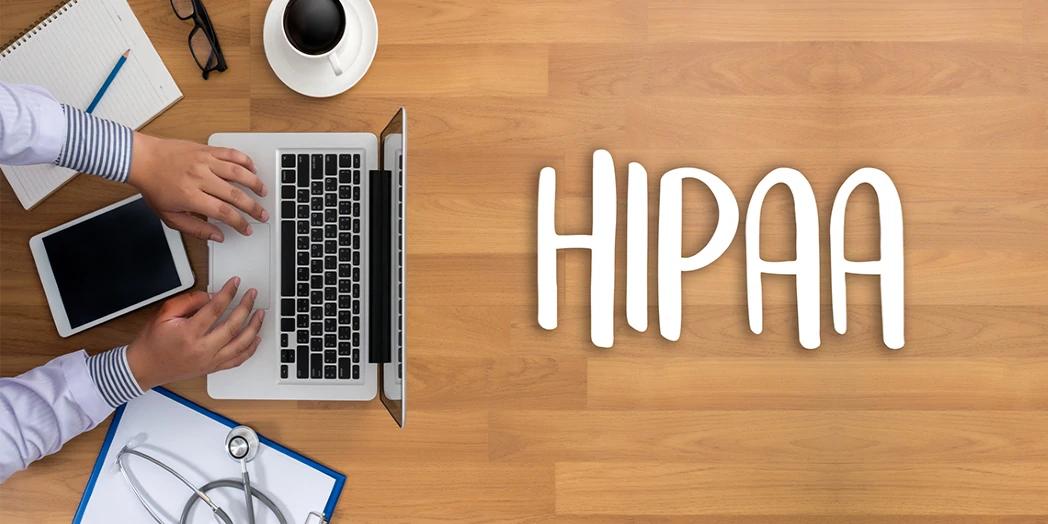 HITRUST certification is many things. It's a shortcut to securing your system against the danger..
February 25 2021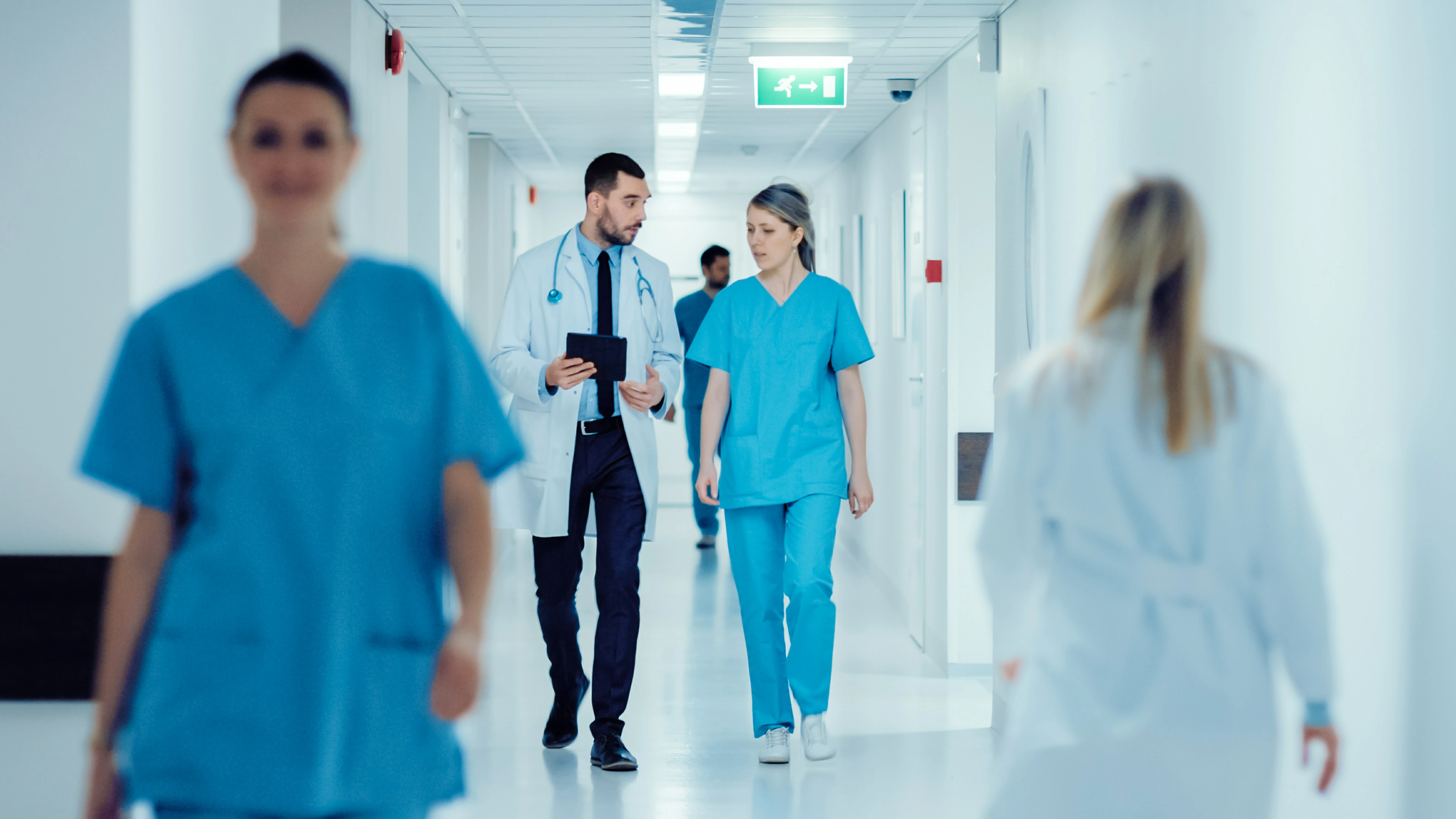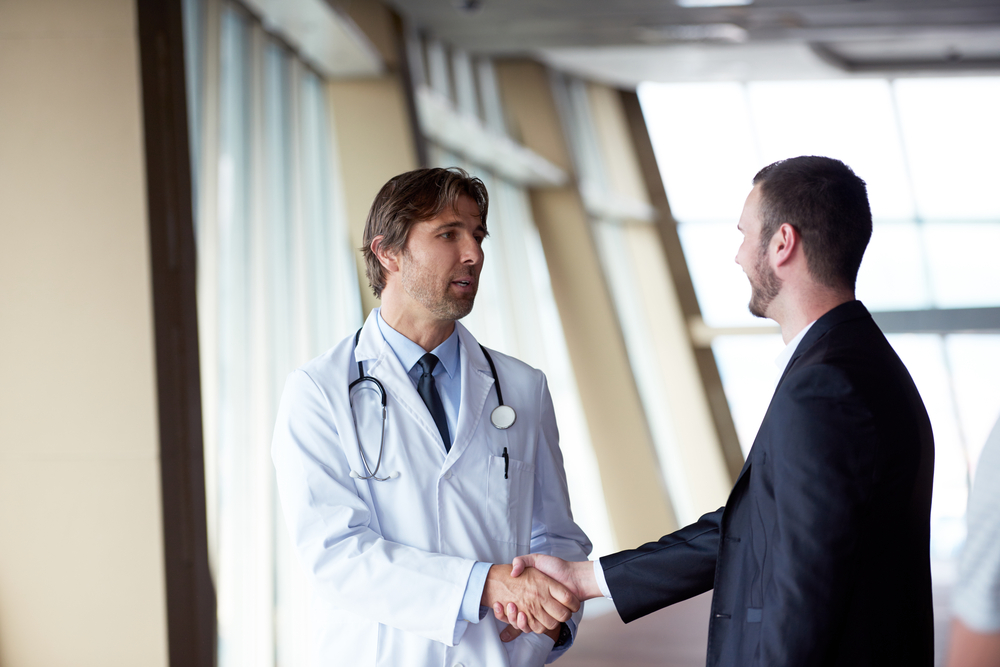 It's no secret that healthcare costs in the U.S. are skyrocketing – on both the payer and the..
January 27 2021