Life Sciences
Continuous Compliance and Maximum Agility
Life Sciences companies rely on systems that support their Good Laboratory, Clinical, and Manufacturing Practices (GxP). With new therapies and devices becoming increasingly more expensive to bring to market, Life Sciences companies are adopting a cloud-first mentality to move more quickly and efficiently discover, develop, trial, manufacture, and commercialize their offerings – all while maintaining a compliant, reliable compute environment. Improve your efficiency and find actionable insights at each point of the development pipeline with the cloud. Leveraging deep cloud expertise and experience building GxP solutions on the cloud, Cloudticity enables Life Sciences organizations to achieve scientific breakthroughs faster while improving profit margins.
Discover, develop, manufacture, and commercialize therapeutics and devices while driving top line revenue and improving patient outcomes.
Scalability
Scale with demand and only pay for what you use
Compliance
Maintain continuous HIPAA and HITRUST compliance
Faster Scientific Breakthroughs
Extract deeper insights from varied data and leverage AI / ML models
Reduce Costs
Scale with demand and only pay for what you use
Automate Development Pipeline
Automate tedious processes and trigger workflows
Innovate Faster
Offload infrastructure management and focus on innovation

The Oxygen platform gives us continuous visibility into our compliance posture and automates our HITRUST compliance controls, removing any uncertainty in regards to our HITRUST compliance in AWS.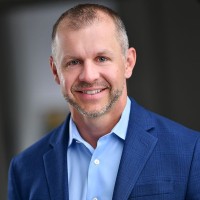 Scib Ebel, SVP of Technology/CISO, Revel Health

I only hired a CISO at our company in August of last year. Before then we had no security people, so we were heavily relying on Cloudticity's ability to drive compliance. The key things for me are operational coverage, incidence management and compliance controls.

We are a small company. Having Cloudticity there means that we always have somebody making sure we are compliant. Last week we ran into an issue, and it did not take long for Cloudticity to get someone involved and resolve it. If it was just us setting up our own environment, I would have freaked out.
Rob Visser, Business and Compliance Analyst, Caredove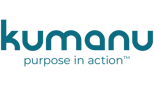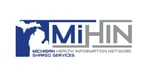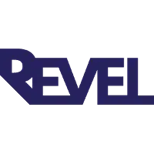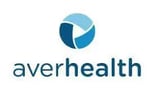 Oxygen delivers continuous security, compliance, reliability, and cost-savings while providing complete control over production environments.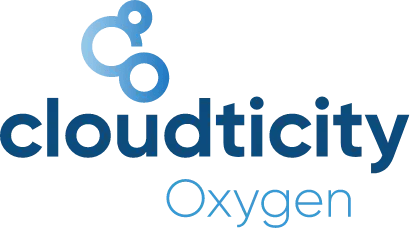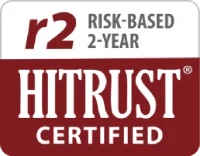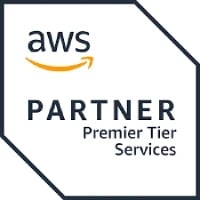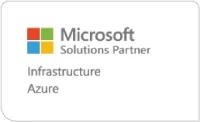 Only Cloudticity combines innovative healthcare-exclusive solutions with specialized expertise in compliance and security.