Epic on AWS
Boost Business Continuity and Resiliency
Your EHR/EMR is the lifeblood of your organization. But planning for software updates and guessing capacity is a challenge, especially when planning for several years out. Moving your Epic EHR system to AWS allows you to match demand with resource availability, so you only pay for what you use. With our partner Sapphire Health Consulting, we can help you reduce your infrastructure spend by 30% in 3 months and deliver the business continuity and resiliency that your health system can depend on.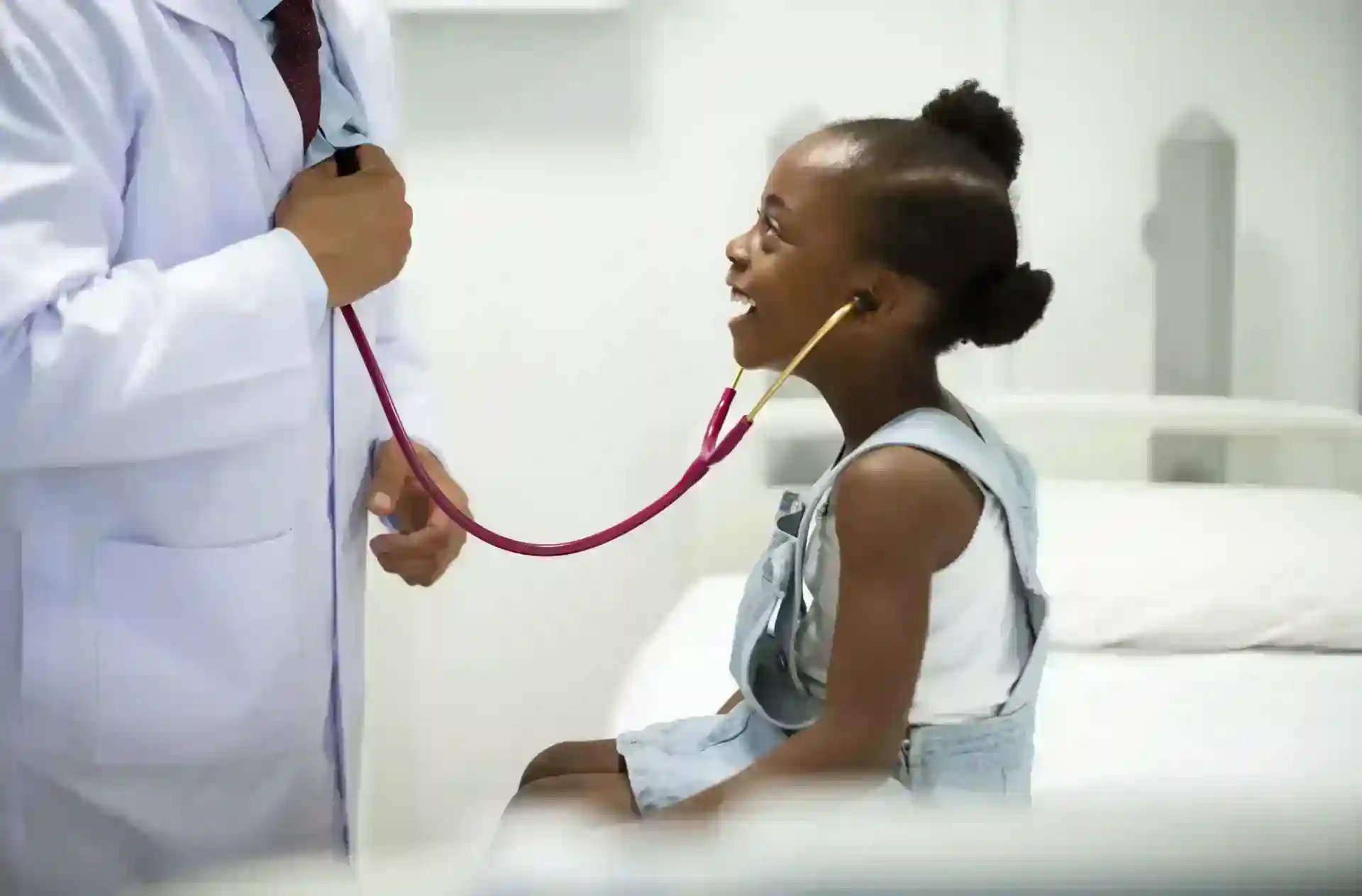 Cloudticity built the first-ever patient portal and MU2 compliance attestation for a large hospital system on the public cloud.
Improve availability and DR
Maximize resiliency with 6+ data center deployment DR strategy
Automate Security
Continuously discover and remediate issues without human intervention
Improve Data Interoperability
Extract deeper insights from your data and improve business and clinical decisions
Improve Total Cost of Ownership
Scale with demand and only pay for what you use
Increase Scalability
Scale out multiple environments in minutes instead of months
Stop Guessing Capacity
Scale up and down with demand; no need to account for future software updates
White Paper: Designing Your Epic Disaster Recovery on AWS
Learn how to improve DR and reduce costs, without physical infrastructure.
We're that we can process the 12 million patient health information messages we receive every week, and accommodate a growing number of messages, because we can use AWS to easily scale our network to support higher data volumes.
Tim Pletcher, Executive Director, MiHIN
We have freed up our internal teams from traditional data-center management so they can focus more on value-creating activities.
Cloudticity stepped up to the plate and brought resources and expertise that allowed us to speed up the process and migrate cleanly and successfully. In less than two weeks, we were fully migrated to AWS.
Chris DeSocio, Director of Operations/Privacy and Security Officer, HealtHIE Nevada
Transforming Healthcare
And Saving Lives
Cloudticity partnered with Great Lakes Health Connect to create a Health Information Exchange to give physicians a complete picture of their patients' health. For one girl, it was life-saving.
Cloudticity Oxygen is a next-gen managed cloud solution for the modern healthcare business. Enabling continuous compliance and security, increased reliability, and boosted performance across IT environments, Oxygen frees health IT to focus on value-adding activities, rather than tedious operations tasks.
Only Cloudticity combines innovative healthcare-exclusive solutions with specialized expertise in compliance and security.