Providers
Focus on Healthcare, Not Data Management
From day-to-day business operations to the clinic, data drives everything that you do. Unfortunately, with data in different formats spread out across disparate environments it can be difficult to gain the insights you need, when you need them, in order to drive the highest efficiencies alongside the most optimal care. Cloudticity Healthcare DataHub, an end-to-end health data analytics solution, combines the power of cloud with advanced automation to remove the friction that comes with managing health data, so you can get straight to extracting value. Reduce readmission rates, balance costs with quality of care, and drive additional revenue with Cloudticity's 100% cloud-native solution.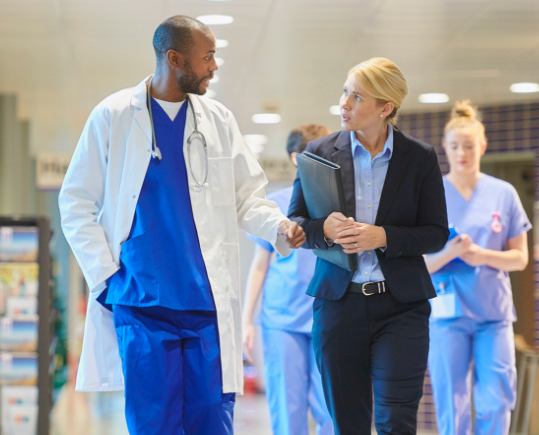 In 2013, Cloudticity built the first-ever, 100% cloud-native integration engine and interoperability environment for a large hospital system.

Maximize Agility
Free yourself of data center management and focus on value-adding activities

Maintain Compliance
Continuous HIPAA, HITRUST, and Meaningful Use Compliance

Improve Data Interoperability
Extract deeper insights from your data and improve business decisions

Reduce Costs
Scale with demand and only pay for what you use

Achieve 100% Uptime
Work with your TAM to eliminate single points of failure

Innovate Faster
Automate application deployments and infrastructure updates

The knowledge and experience that Cloudticity brings to the table has saved us countless hours of research and given us confidence that, as our cloud journey progresses, we have a partner that can assist us to reach our goals the whole way through. That's intangible. You can't pay for that.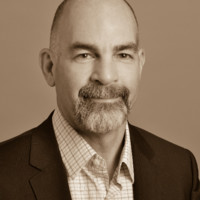 Chris DeSocio, Director of Operations/Privacy and Security Officer, HealtHIE Nevada

We're that we can process the 12 million patient health information messages we receive every week, and accommodate a growing number of messages, because we can use AWS to easily scale our network to support higher data volumes.
Tim Pletcher, Executive Director, MiHIN

We have freed up our internal teams from traditional data-center management so they can focus more on value-creating activities.
Brian Seggie, Chief Security Officer, MiHIN
Cloudticity Healthcare DataHub is an end-to-end, next-gen healthcare data analytics solution purpose-built to transform large scales of health data into actionable insights. The first of it's kind, the HITRUST-certified solution is cloud-native, fully managed, and secured by Cloudticity Oxygen.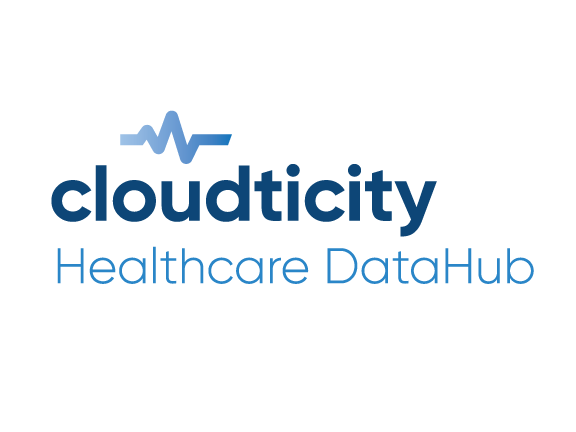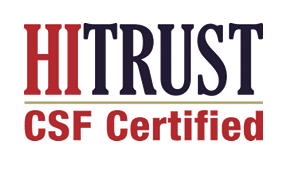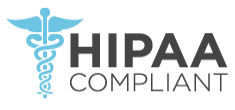 Only Cloudticity combines innovative healthcare-exclusive solutions with specialized expertise in compliance and security.