HITRUST Is An Investment With Immense ROI
Learn Why You Can't Afford To Go Uncertified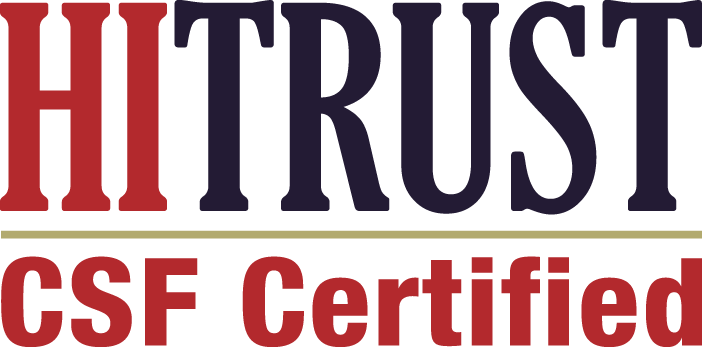 With a growing number of providers and payers requiring their vendors to be HITRUST CSF certified, many SaaS companies are finding that HITRUST is a priority for their business. However, because of the expenses and the timeline HITRUST requires, many companies feel they can't afford to lose money or productivity to focus on HITRUST.
And while it's true that the certification process can be somewhat daunting and costly, the benefits far outweigh the risks. Plus, you can shorten your timeline by leveraging the public cloud.
Read this Infoguide to learn:
- Why HITRUST is an investment with immense ROI

- Key mistakes to avoid that can reduce your ROI from HITRUST

- How you can shorten your timeline and get the most out of your HITRUST investment
Download the Infoguide today.

Plenty of people talk about the possibilities of what automation and the cloud can do. Cloudticity is actually doing it. They are helping Verge Health automate and improve how we operate and the ways our tech teams work, which is making us a more innovative partner to our hospital customers, and ultimately, their patients.
Chief Solutions Officer, Verge Health