Providers
Focus on Healthcare, not IT
For healthcare providers, 99% reliability isn't enough. You need to maintain highly available systems to support life-saving care activities while continuously meeting stringent regulatory requirements. Cloudticity brings experience managing and migrating EHR/EMR systems and expertise that will ensure you get thew most out of your digital transformation. Ensure the safety of your patients while improving their quality of care and experience. Gain the agility needed to keep up with market changes while optimizing your digital front door.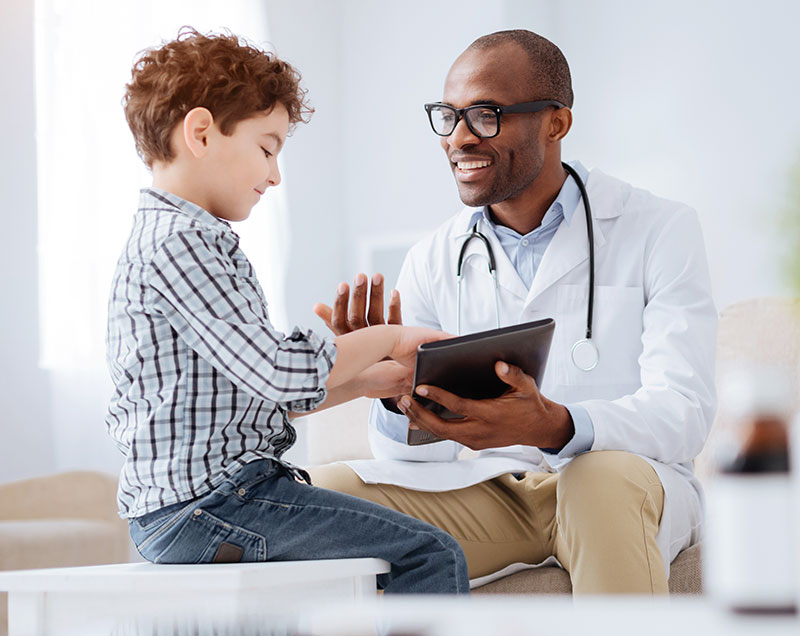 Cloudticity built the first-ever patient portal on the cloud, as well as the first cloud-based Meaningful Use 2 compliance attestation for a large hospital system.
Ensure Patient Safety
Cloudticity has never had a breach in 10 years of business
Maintain Compliance
Continuous HIPAA, HITRUST, and Meaningful Use Compliance
Maximize Agility
Free yourself of data center management and focus on care
Reduce Costs
Scale with demand and only pay for what you use
Achieve 100% Uptime
Work with your TAM to eliminate single points of failure
Improve Quality of Care
Improve availability and performance of data for better clinical decisions

They are technically capable, and willing to roll up their sleeves to solve any issues outside of my team's core competencies.
David Schindler, Director of Product Development, Qr8 Health
Oxygen delivers continuous security, compliance, reliability, and cost-savings while providing complete control over your production environment.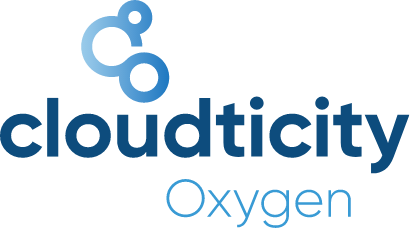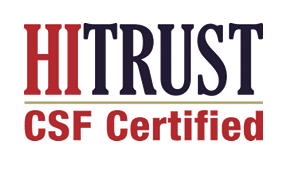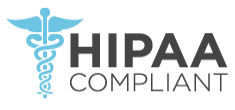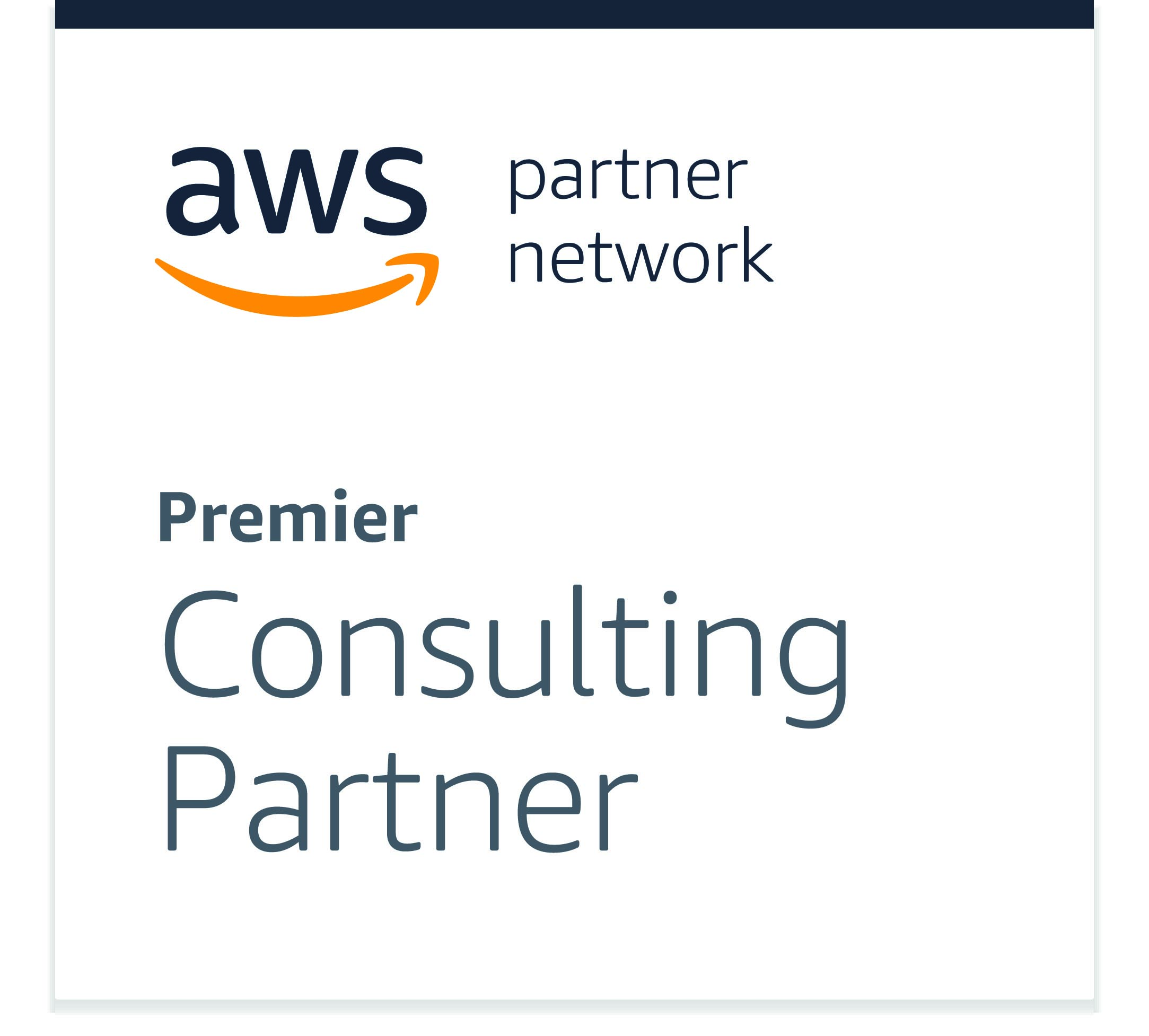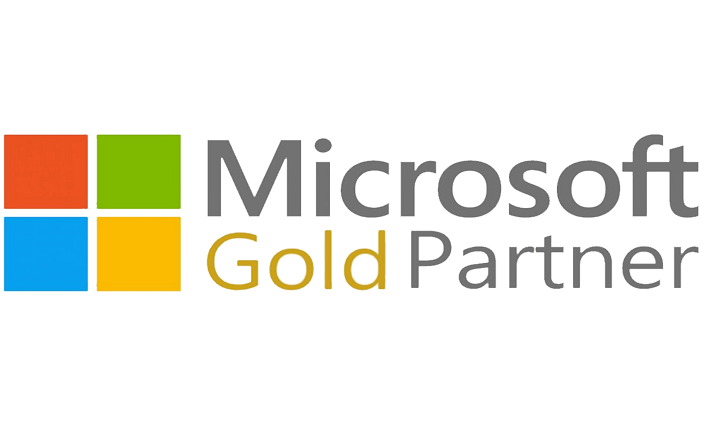 Only Cloudticity combines innovative healthcare-exclusive solutions with specialized expertise in compliance and security.